Adirondack Retirement Strategies

Adirondack Retirement Strategies is an investment advisory firm, specializing in personalized retirement counseling, financial planning, and investment management.
Website: adkretirement.com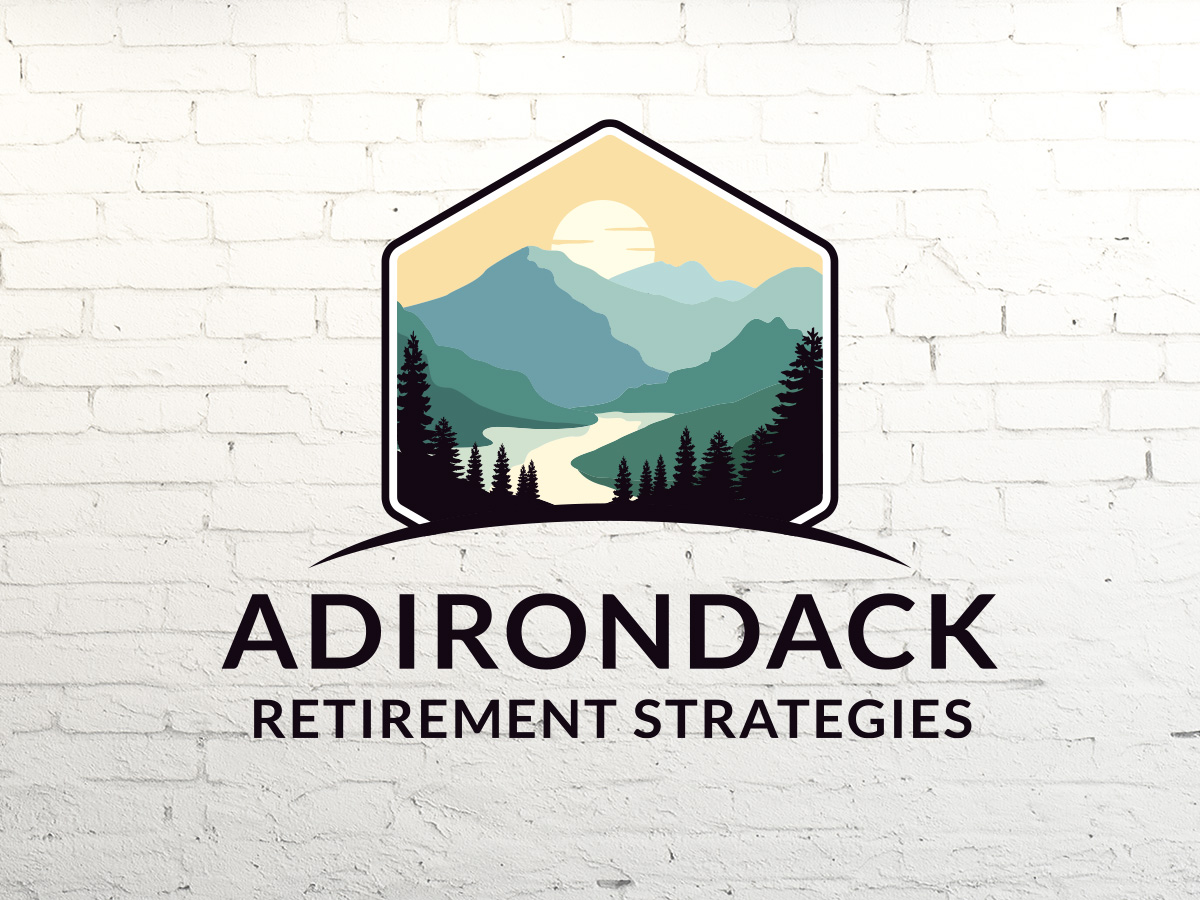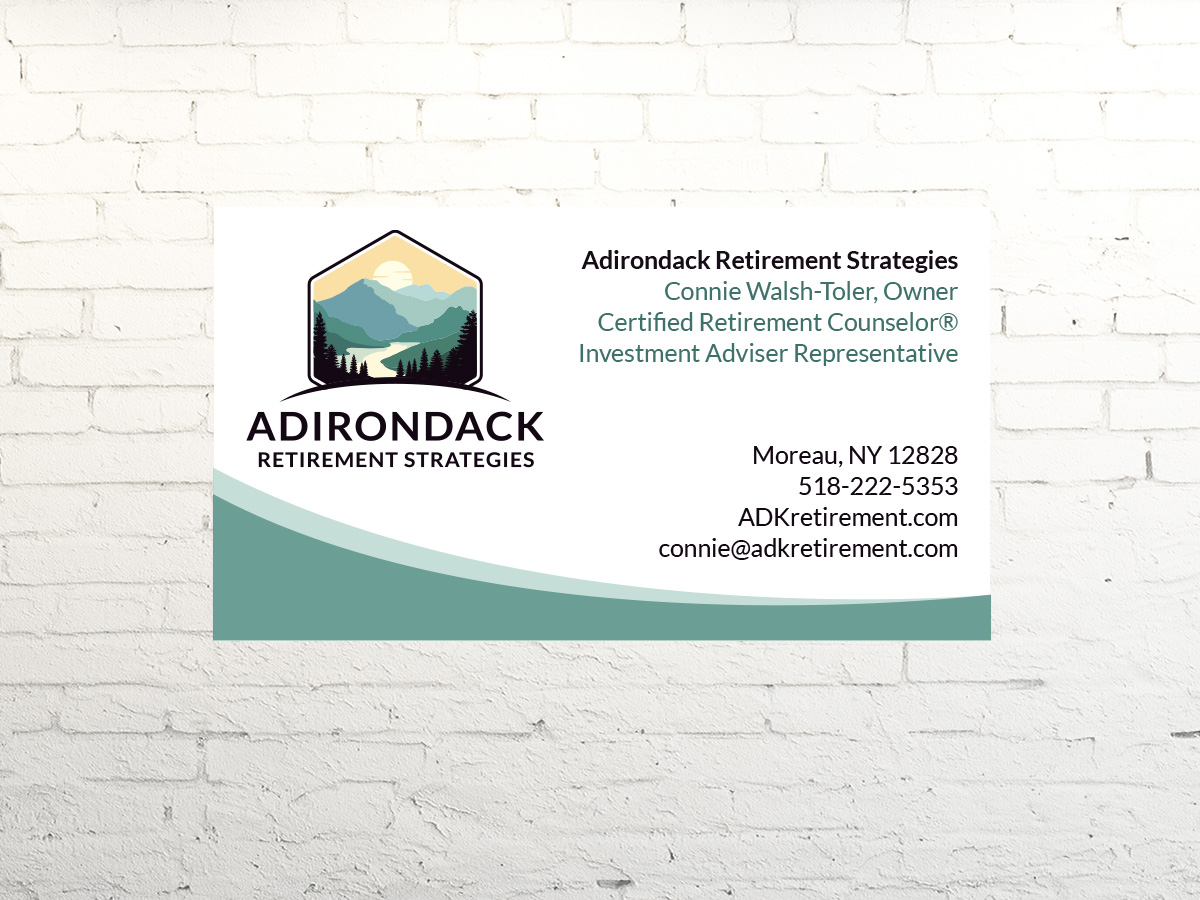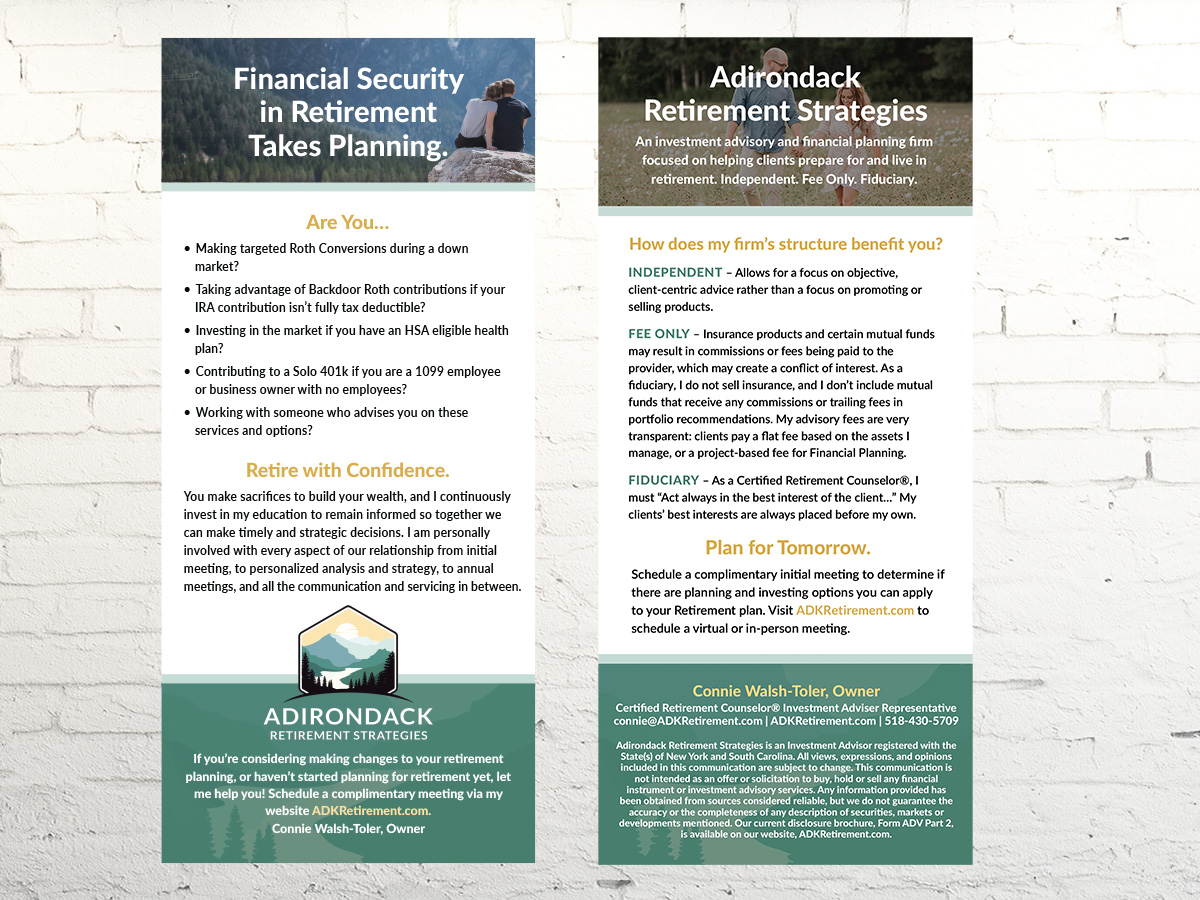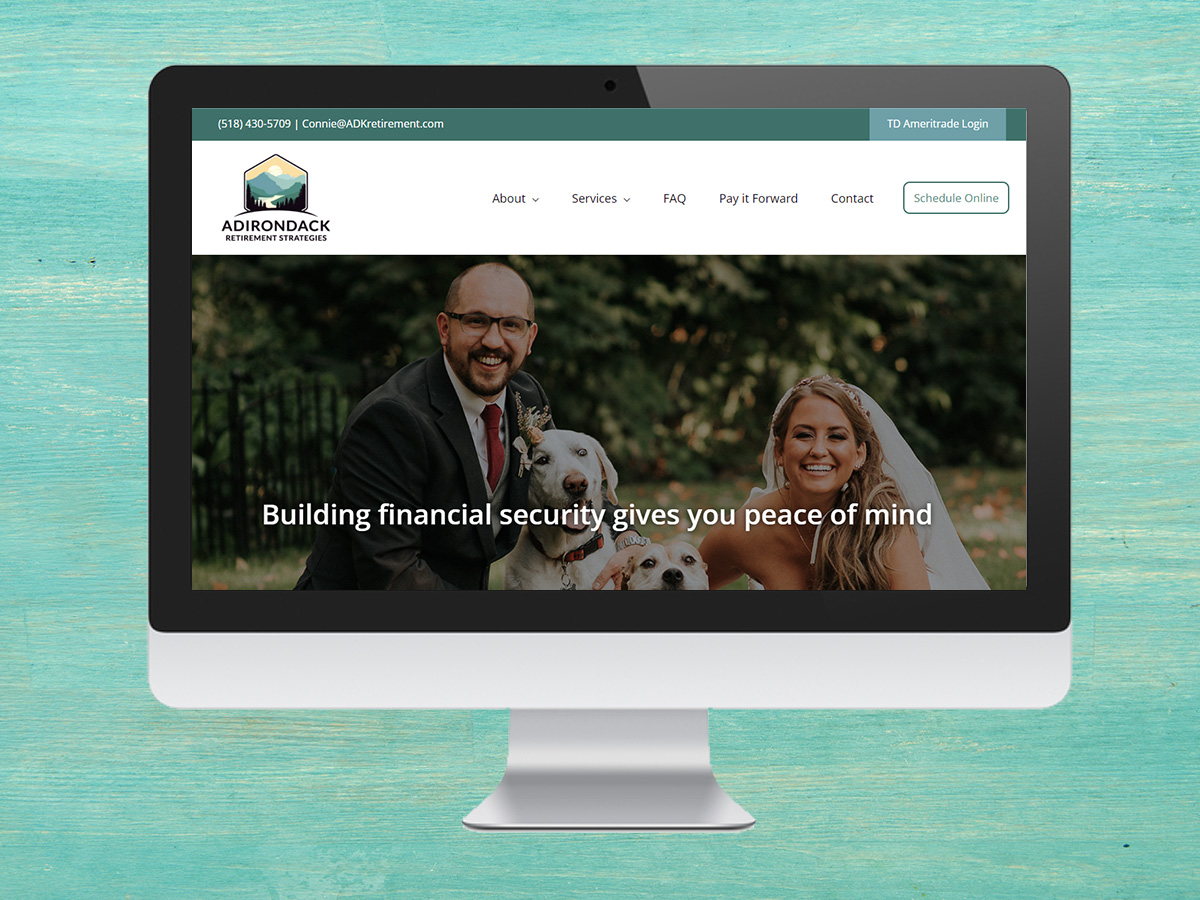 "I was initially interested in working with eVision because they are a local, women-owned, small business. Supporting a local business was especially important because as a small business owner myself, I wanted someone who could resonate and reflect our community in my company logo. I contacted Jennifer and was immediately impressed with her attentiveness, professionalism, and creativity.
Soon after the successful completion of my logo, business card and stationery, I needed a local, more personalized solution for my website. I had contracted with a large, national company that specializes in websites for my industry but quickly found that their attention to detail and professionalism was not what I expected and needed. Jennifer was able to quickly understand my needs and eVision developed a website that reflected the professional image I wanted to communicate to my clients and future clients.
Jennifer has always been extremely responsive, and it is obvious she truly enjoys developing marketing solutions. The latest product that Jennifer completed for my firm was a rack card for a local not-for-profit event that I am supporting as a sponsor. I had no idea what it would ultimately look like, but as usual, Jennifer created an amazing design, followed through from beginning to end, and even managed the printing process.
Although I don't know what marketing services I will need in the future, I always know that Jennifer will be able to make it happen on time, on budget, and will exceed my expectations!"
Connie Walsh-Toler, Owner
Adirondack Retirement Strategies